Pin Stripe Brain Records, Inc.
Featuring

Independent

Artists &

Songwriters

Since 1995
/01
New Release
Available in Digital, Vinyl, and CD
May 19, 2022
STARDUST ANGELS GHOSTS
From $9.99 Digital to $49.95 Vinyl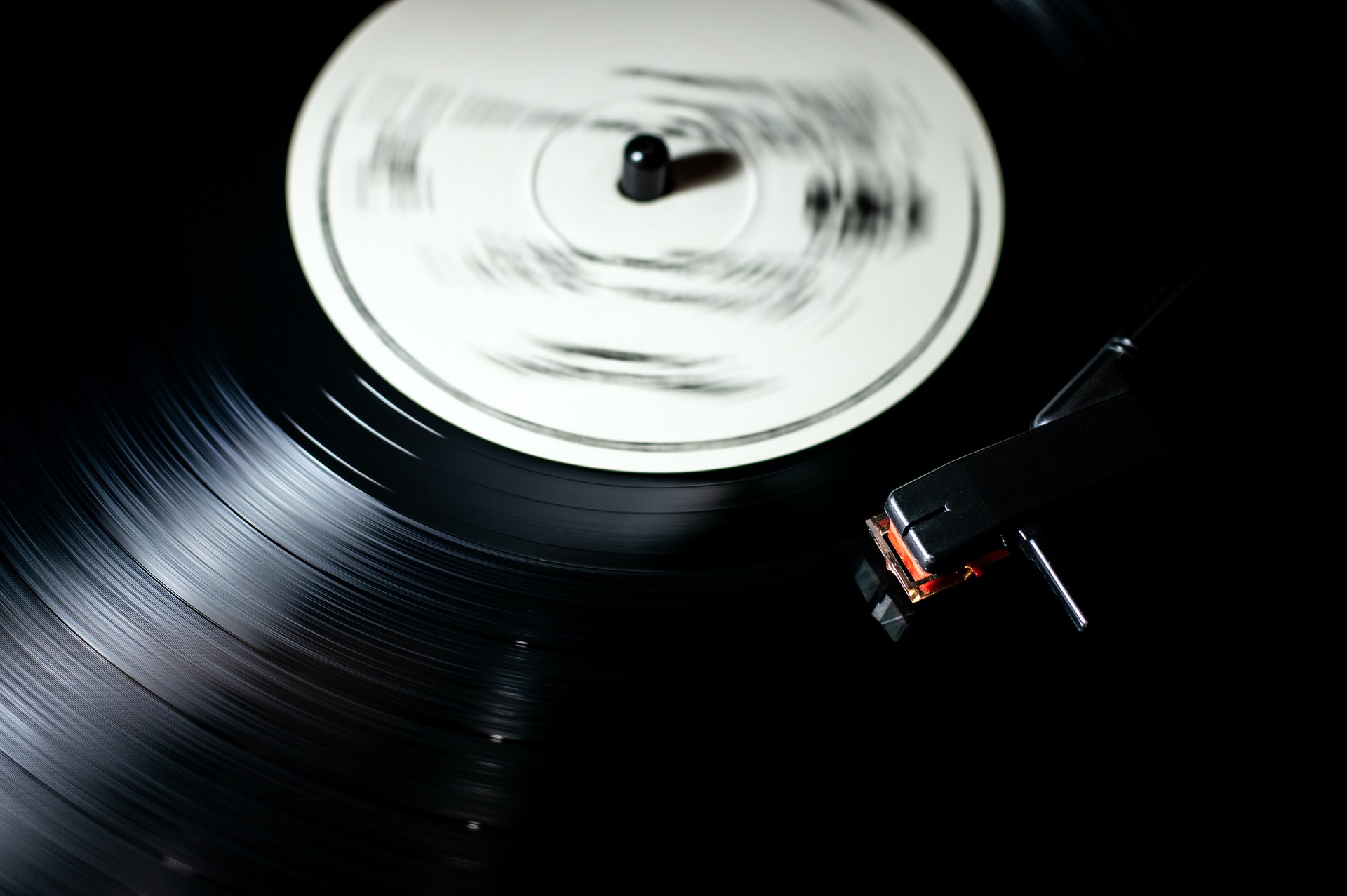 /02
Albums
Available in Digital, Vinyl and CD
/03
Featured Artist
NICK BINKLEY
Singer-songwriter in the Americana tradition. His musical muse and lyrics span the spectrum – from the deeply personal to corporate suites' satire, to domestic and international politics.
/04
Artists
Making music for over 40 years
Songwriter and musician whose life intersects music and film, international affairs and high finance.
A gifted American musician and compelling songwriter best known for being a member of Supertramp and Crowded House.
Rock musician who writes and sings American rock and roll. Featured in FREE TO ROCK documentary about affect of Western pop culture on the fall of the Soviet Union.
A multi-facet musician who's career includes being a sideman, band member/founder, and prolific songwriter.
Tucker Binkley
Traditional Pop

Extraordinary pianist and talented Frank Sinatra interpreter, who is known as one of America's top piano bar entertainers.
/05
Documentary Film
How Rock & Roll brought down the Berlin wall
Free to Rock
$19.99 DVD
Free To Rock is the story of how Western rock music and pop culture contributed to the fall of the Berlin Wall and the collapse of the Soviet Union. The film was produced by PSB Records in partnership with the GRAMMY Museum, the National Endowment for the Arts and the National Endowment for the Humanities…. Learn More